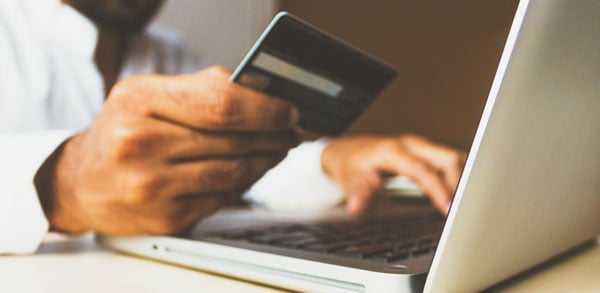 Credit Card as a Payment Option for your NZ Fuel Cards Invoice!
Great news!  We've added credit cards as a payment option and you can now pay for your NZ Fuel Cards invoice with your credit card.
Ready to Get Started with Credit Card Payments?*
Existing customers can contact our friendly team if they want to change their current direct debit payment option to a credit card payment  option.  New customers can select credit card as their payment option during the application process.  When you pay your NZ Fuel Cards invoice by credit card, and you opt to pay with your Airpoints credit card, you will also earn flight rewards.  Please refer to your credit card provider for Airpoints T&Cs.
You can choose at any time to change to direct debit payments, just contact our amazing Customer Service team who will help you with this process.
*Please note:
Existing customers who want to change to credit card payments can contact our Customer Service team on 0800 111 391 or send an email with your customer number to

[email protected]

A convenience fee of 1.5% of the GST exclusive value of your invoice will apply for credit card payments.
Embrace the Benefits with NZ Fuel Cards
With NZ Fuel Cards, you can enjoy savings and convenience on the road. Our expertise in fuel management solutions ensures that you have a reliable partner for all your fueling needs. Apply now and discover how we can help your business.