About Us
NZ Fuel Cards Limited, founded by Malcolm Anderson in 1999.  We've been providing fuel cards across New Zealand for over 15 years.  We love what we do, and get a buzz out of every client who makes the decision to work with us.  We have a commitment to providing the best fuel management solutions and a premium level of customer service.
What We Believe
At NZ Fuel Cards we believe in hassle-free business relationships, and providing the best fuel management solutions available for your needs. We take pride in our business growth, as it tells us what we're doing is right. Every phone call, every email, every client is important to us. Without you, we don't exist.  When you choose us, we don't take it for granted, we get excited.
How We Do Business
We don't do contracts, we believe that by doing our best to meet your fuel management needs, you'll choose to become a client for life. And tell your friends about us! Fuel is the type of expense you don't want to have to think about, you just want to know you're getting looked after. We take great pride in knowing that we give our best every time.
How We Work
We set you up to pay for fuel from one account, manage and reduce your vehicle costs, and track all expenses easily. We allow you to forecast your monthly fuel costs, helping you stay within budget and tracking your servicing schedules. You can be sure that your fuel card is being used by the right person for the right reason. Paperwork is minimised, allowing you to focus your attention on growing your business.
How We Can Help
We want to save you money on your fuel expense. Every time you buy!  We'll look at your business fuel needs and provide solutions that cater to you specifically. We stake our reputation on our excellent levels of customer service.  Providing solutions that cover all NZ's major fuel companies means we have countrywide options available.
Malcolm Anderson
Founder
Career procurement and supply chain specialist, somehow half the conversations Malcolm has, end up about fuel cards, he's that passionate about his work.
The old boy swims, kayaks, runs, and even competed in the Coast to Coast this year; if he hasn't done it, it's not healthy for you. Drop him a line and he'll explain how NZ Fuel Cards can help your business.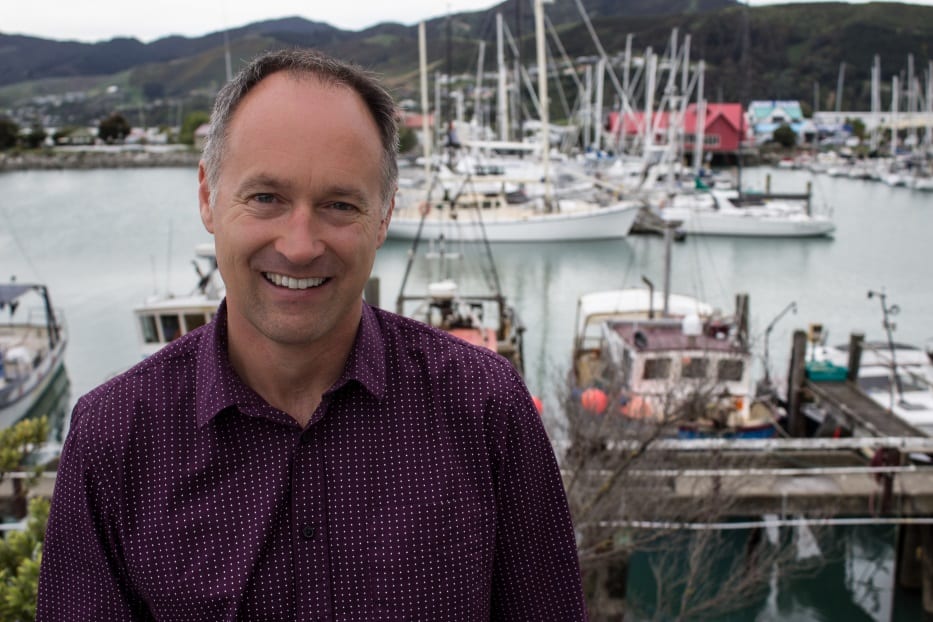 Glynne Suckling
General Manager
What Glynne doesn't know about the fuel industry isn't worth knowing. He's worked in sales and procurement with Mobil, then moved into banking with Westpac before sanity prevailed and he started working with Malcolm.
Glynne gets a buzz out of showing people how NZ Fuel Cards can save them money. Email a copy of your current invoice, and let him show you how.
Our Expertise Can Save You Money
Contact us about our offers, if you want more information about us, to leave feedback, or need any help with your account.  We love to engage with our clients, and stake our reputation on our customer service, so feel free to call, email or use our contact form today.
What Our Customers Are Saying
Don't just take it from us, let our customers do the talking!
"I first met with NZ Fuel Cards in 2006.  They listened to me, thought about us as a customer, and we were immediately on the same page. 14 years later and around 20 plus vehicles across the South Island,  I could not be happier. Good honest professional advice with great reporting, what more could a business owner wish for."
Paul Brockie
"Thank you so much Lisa and Chantel for your assistance but more importantly your communication which was nothing less than outstanding. NZ fuel cards should be very proud of you; especially with your efficiency and making the customer feel relaxed, very well informed with awesome communication. Thank you again."
Max Vertongen
Managing Director, Unique Realty, Palmerston North
"I want to say your company is amazing. Your service is top notch. I have been a satisfied client of yours since Nov 2022. Very professional to deal with the whole time."
Trevor Young
"Flying Kiwi has been a client of NZ Fuel Cards for the past several years, over this time with their assistance we have been able to save tens of thousands of dollars in our operation through the ability to access volume discounts."
Dennis Christian