NZ Fuel Cards BP Card Offers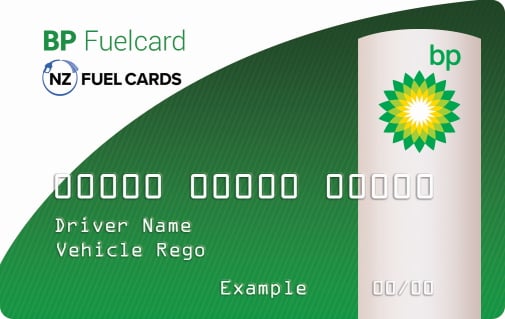 SAVE 8c* per litre off Petrol at BP
*Save 8c per litre off the pump price for petrol with our BP Fuel Card which offers either off-pump or national list pricing and can be used at all BP and Gasoline Alley Service Stations across NZ. (Details)
Click here to check the locations of BP Service Stations near you.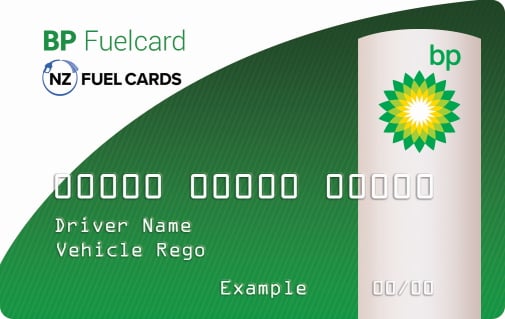 SAVE 8c* per litre off Diesel at BP service stations
*Save 8c per litre off the pump price for diesel with our BP Fuel Card which offers either off-pump or national list pricing and can be used at all BP and Gasoline Alley Service Stations across NZ. (Details)
Click here to check the locations of BP Service Stations near you.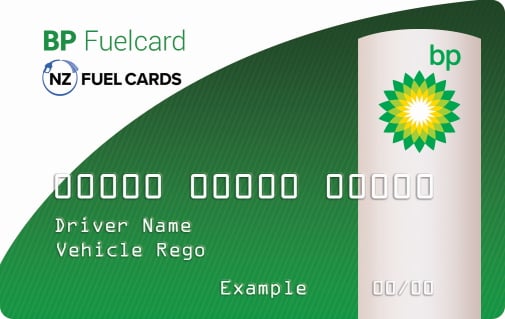 SAVE at least 15c* per litre or more off Diesel at BP Truckstops
Our BP Truckstop offer saves you over 15c per litre off the truckstop pump price when you buy diesel at most Truckstops. Right now, it is 16 cents cheaper. (Details)
Click here to check the locations of BP Truckstops near you.
Truckstops can be used by vehicles other than trucks (cars, vans, etc)
Getting your Fuel Cards is as easy as....
Want a Quote?
Want us to compare your current pricing against ours, obligation free?
What Our Customers Are Saying
Don't just take it from us, let our customers do the talking!
"I first met with NZ Fuel Cards in 2006.  They listened to me, thought about us as a customer, and we were immediately on the same page. 14 years later and around 20 plus vehicles across the South Island,  I could not be happier. Good honest professional advice with great reporting, what more could a business owner wish for."
Paul Brockie
"Thank you so much Lisa and Chantel for your assistance but more importantly your communication which was nothing less than outstanding. NZ fuel cards should be very proud of you; especially with your efficiency and making the customer feel relaxed, very well informed with awesome communication. Thank you again."
Max Vertongen
Managing Director, Unique Realty, Palmerston North
"Design Windows has been using the services of NZ Fuel Cards for the past 3 years and during that time we have always found Glynne and his team to be highly customer focussed and professional. I would, therefore, only be too happy to recommend their services to others."
Susan Standing
Don't Be Shy!
If we didn't answer all of your questions about our fuel card offers, feel free to drop us a line anytime.