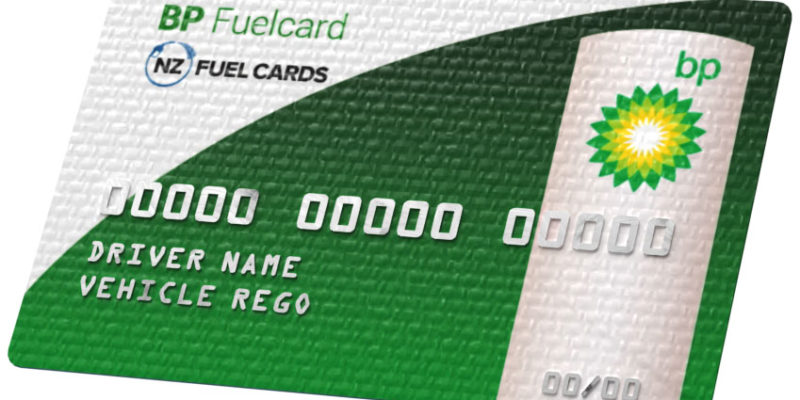 Understanding the BP Fuel Card: A Guide by NZ Fuel Cards
Understanding the BP Fuel Card: A Guide by NZ Fuel Cards
You've just acquired a BP fuel card from NZ Fuel Cards, and we're here to help you make the most of it. Wondering how it works or where you can use it? Let's explore the features and benefits of your BP fuel card.
Access to a Network of Fuel Stations
Your BP fuel card is more than just a card; it's a gateway to over 350 BP service stations, truckstops, RD Petroleum sites, and G.A.S sites across New Zealand. Refuel at your convenience without unnecessary detours.
Flexible Payment Options
BP fuel cards offer flexibility in payment. Whether you prefer to swipe your card at the pump, walk into the store, or use the BPMe app, the choice is yours. Enjoy the convenience of multiple payment options, including grabbing a barista-made coffee on the go.
Hassle-Free Experience with NZ Fuel Cards
Concerned about managing your card? With NZ Fuel Cards, there's no need to worry. We handle your card and account, providing support for any queries you may have. Our commitment to customer service ensures a smooth experience.
Easy Application Process
Applying for an NZ Fuel Cards BP fuel card is straightforward. Our online application form allows you to set purchase restrictions, limits, and a secure 4-digit pin number. Submit your application, and we'll take care of the rest, keeping you informed along the way.
Embrace the Benefits with NZ Fuel Cards
With NZ Fuel Cards, you can enjoy savings and convenience on the road. Our expertise in fuel management solutions ensures that you have a reliable partner for all your fueling needs. Apply now and discover how we can help your business.