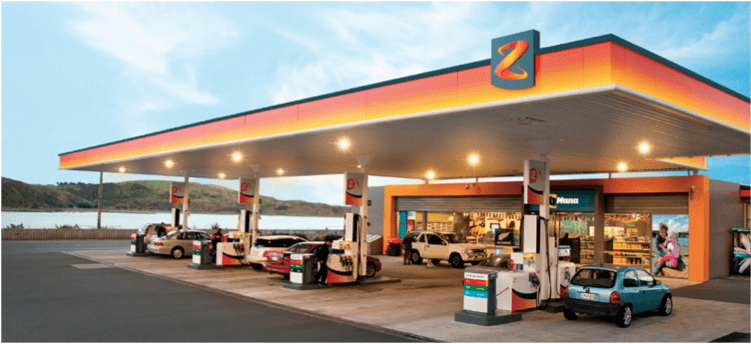 National Price vs Off Pump Price – What's the Difference?
Understanding NZ Fuel Cards: Off-Pump and Off-National Price Options
NZ Fuel Cards offers both Off-Pump Price and Off-National Price options for BP, Mobil and Z fuel cards. When we set up your fuel card account, we will look at which pricing structure is best for you in your area, and choose the most appropriate structure to help you get the best discounts. The majority of the time, this is Off-Pump pricing. Sometimes Off-National Price can be better (eg. at BP Truck stops, some regional areas, Premium petrol grades). But, what is the difference between Off Pump and National Price?
What is Off Pump Price? Explained with Examples
Off Pump Price is exactly as it sounds; a fixed discount off the pump price for every litre of fuel purchased. Simple. For example, a discount of 8c off the pump price of $2.029 equates to $1.949 per litre purchase price.
Deciphering National Pricing in New Zealand
National Pricing is where there is a single national price set for fuel across NZ by each of the fuel suppliers. This price, like pump pricing, fluctuates. NZ Fuel Cards then provides a discount off this set price.
Comparing Off-Pump and Off-National Price Discounts
In most instances we advise "off-pump" discounts, as the customer knows what they are getting every time. But there are circumstances where Off-National Price offers a better discount. For example, if you were purchasing Ultimate Diesel at BP in Wellington during May 2023, you would have saved between 10c and 20c per litre with our Off-National Price discount, compared to 8c with Off-Pump discount. Similarly, with our National Price discount at most BP Truck Stops around NZ you will save 16c per litre, compared to 8c with our off pump offer.
Contact NZ Fuel Cards for Expert Guidance
Should you need any assistance in deciding whether Off-National Price or Off-Pump price is best for you, please feel free to contact us at [email protected] or 0800 111 391 and we'd be happy to help.