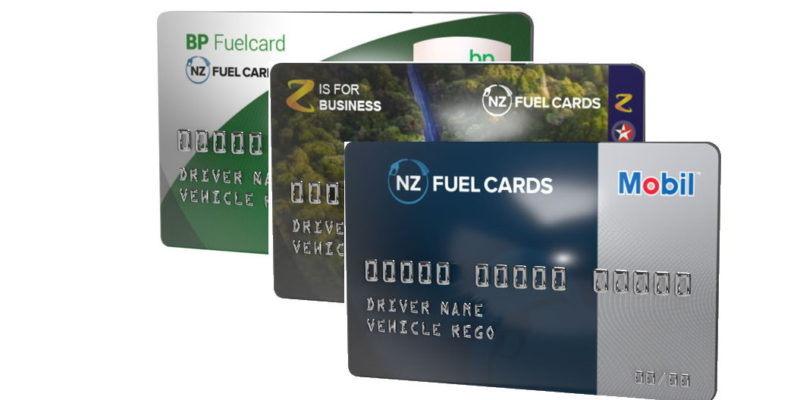 NZ Fuel Cards: Fueling Journeys, Exceeding Expectations
At NZ Fuel Cards, we're not just about supplying the best advice on fuel pricing and options. We're all about providing exceptional and personalized customer service that will leave you amazed.
Fuel is our business, but our customers are what truly ignite our passion. Whether you're a new cardholder or a long-standing member of our family, chances are you've already experienced the magic of our incredible customer service team. They're the fuel that keeps us going!
We thrive on connecting with our customers and catering to your needs. Got a burning question about the best fuel discounts in your next vacation spot or on your upcoming business trip? Need a review of your current fuel requirements to maximize your savings? Or maybe you just want to clarify some transaction details on your invoice? Look no further—we're here to listen!
We can handle anything from updating your address and bank account details to assisting you with a forgotten PIN number. Wondering how to smoothly use your fuel card at a terminal without stepping foot on the forecourt? We've got you covered!
We understand the importance of staying connected with our valued customers. That's why we encourage you to reach out to our knowledgeable team today. Discover the power of our expertise and find out how we can supercharge your fuel experience!
Let us fuel your journey. Contact us at [email protected] or 0800 111 391 and experience the unbeatable service that sets NZ Fuel Cards apart from the rest.