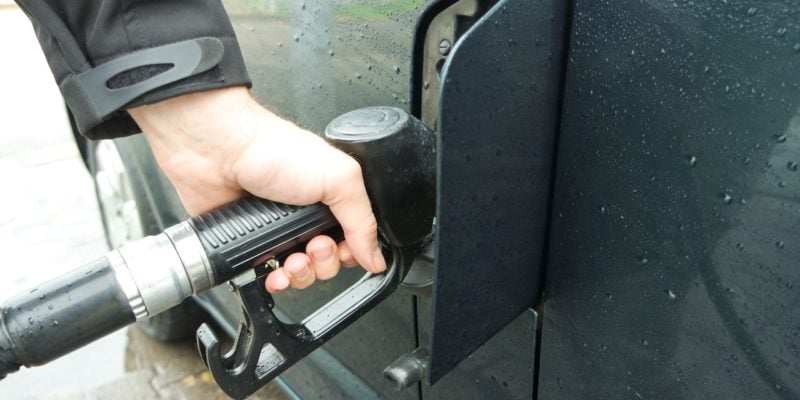 At NZ Fuel Cards, we believe that businesses can benefit greatly from using our BP, Mobil & Z fuel cards to manage their fuel expenses. Our fuel cards are designed to offer a range of features and benefits that help companies save money, simplify administration, and improve control over their fuel usage.
With our fuel cards, businesses can enjoy cost savings through discounts and rebates on fuel purchases. We work with a network of fuel suppliers to ensure that our customers have access to competitive fuel prices and can maximise their savings.
In addition, our fuel cards provide detailed reporting on fuel usage, allowing businesses to track and manage their fuel expenses more efficiently. This helps to reduce the time and effort required to process expenses and ensures compliance with company policies.
Our fuel cards also offer enhanced control over fuel usage through features such as spending limits and purchase restrictions. This allows businesses to prevent unauthorised purchases and ensure that fuel is being used in accordance with their policies.
At NZ Fuel Cards, we understand the importance of simplified administration. Our fuel cards eliminate the need for employees to pay for fuel out of pocket and submit expense reports. This simplifies the administration process and reduces the risk of errors and fraud.
In summary, NZ Fuel Cards provides a range of benefits for businesses that rely on vehicles for their operations. Our fuel cards offer cost savings, improved expense management, increased control, enhanced reporting, and simplified administration, allowing businesses to operate more efficiently and effectively.
To see details of our fuel card offerings, please visit our Offers page, or free to contact us at [email protected] or 0800 111 391 and we'd be happy to help.